Coalition Snow
Ambassador Profiles -> View all

here

.

Samantha Dwinell

Following a Deer's Tracks
"There's a disconnect in scientific knowledge and public understanding," said scientist and skier Samantha Swinell, who's now made it her mission to change that. With a masters in Zoology, Sam has spent years researching migratory ungulates - which to normal civilians, can be better described as large hoofed mammals. Her most recent project is an all-women's production film which tracks the migratory pattern of a badass deer that travels through the high mountain alpine environment. Learn more about Sam, the movie and the ideals she shares with Coalition Snow.
->
Sally Henkel

No Stranger to the Mountains
The mountains are calling and - oh look, Sally Henkel is already getting turns down them. In the winter Sally is most commonly found bypassing resort lines and in the vast mountain ranges of the Montana backcountry. When she's not skiing down powder, Sally splits her time in Flagstaff where she works remotely for a nonprofit organization that focuses on social justice for women in the tech industry. Outside of work, she's still passionate about self-educating herself and others to understand their own privilege in the world.
->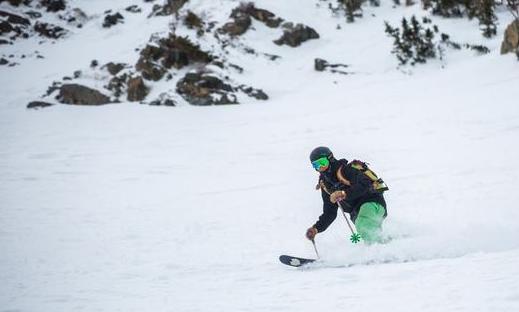 Madi Mckinstry

Tele-Madi Tells all about Tele-Skiing
There must be something in that Bozeman water that attracts only the most radical of skiers to its mountains. Madi Mckinstry is no expectation. The tele skier grew up with the Ruby Mountains as her backyard and a tele setup on her feet. For school she moved to Montana and hasn't looked back since. Find Madi ski patrolling at Big Sky in the winter and guiding down the rivers in West Glacier during the summer.
->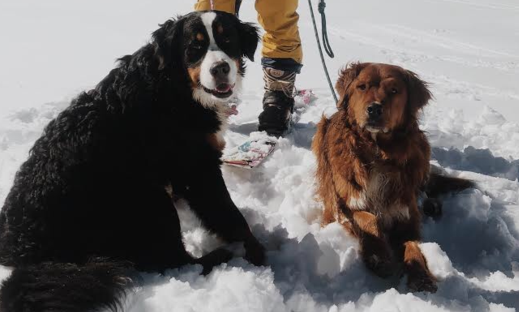 Amber DiBello

A Self-Employed Business Women in the Mountains
Once upon a time Amber created an entire sustainable off-the-grid farm in her home state of Pennsylvania. Tesla took notice of the unique farm and offered her a job as a chemical engineer in Reno, Nevada. Since moving out there two years ago, she's managed to stay just as busy as she did while on the farm by running multiple businesses.